Let us provide you with a spokesperson and alleviate the fear and anxiety that comes from speaking to individuals and/or groups.  Our services are performed in a professional manner, utilizing proper enunciation and presentation skills.  We are ready, willing, and able to provide you with satisfactory service.

The services we provide include the following, but are not limited to:

Speaking with your staff and/or clients on your behalf

Presenting proposals and ideas to your prospective clients, and

Traning your staff and/or clients

If you need a professional, articulate person who will speak with clarity and confidence on your behalf, we are here for you!

Carson Enterprises, LLC. will speak, present, and train for you!

Remember, we also provide detail-oriented business analysis services to organizations within the healthcare industry!!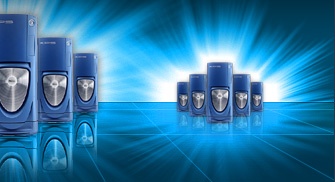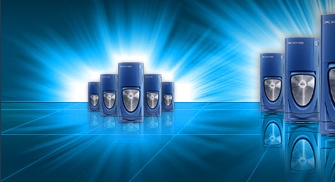 Contact webmaster for all web-related issues at: